Welcome to the Osceola County Schools - Focus Parent Portal Registration.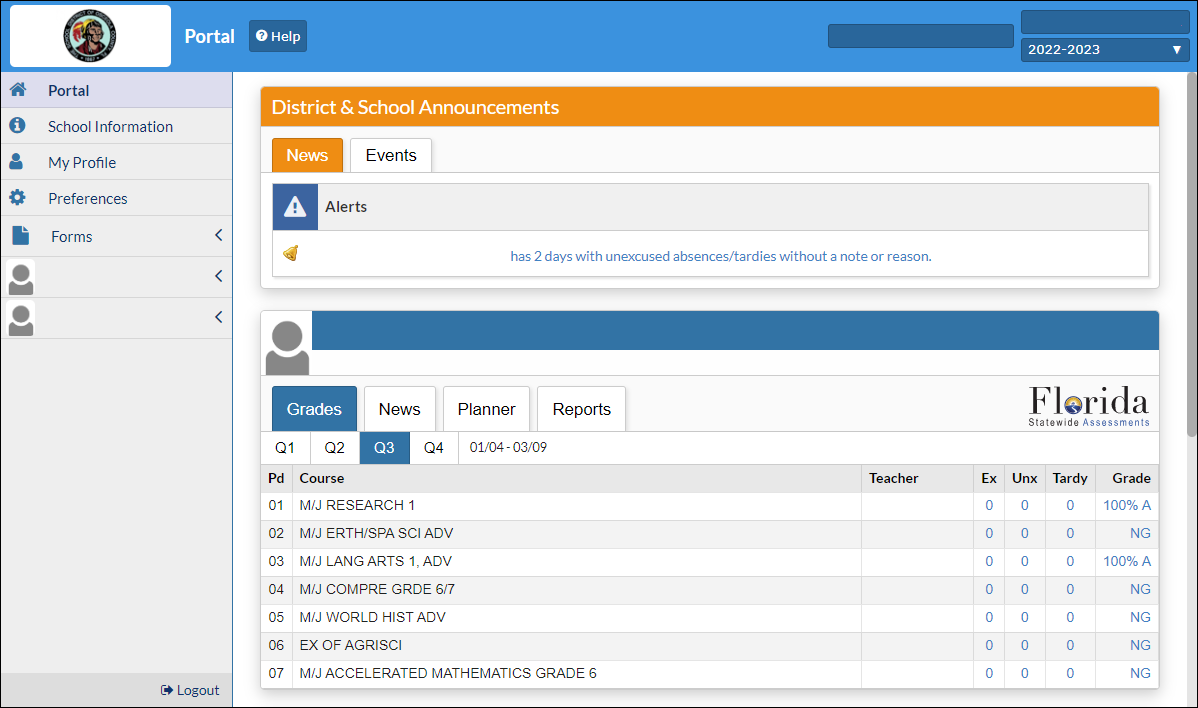 The Focus Parent Portal is a tool designed to enhance communication and involvement for you in your child's education.
This portal will allow you to monitor your child's progress in school by providing timely access to both assignments and grades that are entered by the teacher throughout the grading period. This communication tool will improve your ability to assist your child and to communicate with the teacher if necessary.

After creating your Parent Portal account, you have two options to choose from:
Add a child who is already enrolled in a district or charter school.

You must visit your child's school to obtain your enrolled child's student ID number and PIN. You will need to take your valid government-issued picture ID for verification purposes.

Apply for enrollment for a new child who is currently not enrolled in a district or charter school.

You will need to complete the district's Online Enrollment Application and then visit your child's home-zone school to complete the application process. Please click the button below to search for your child's home-zone school.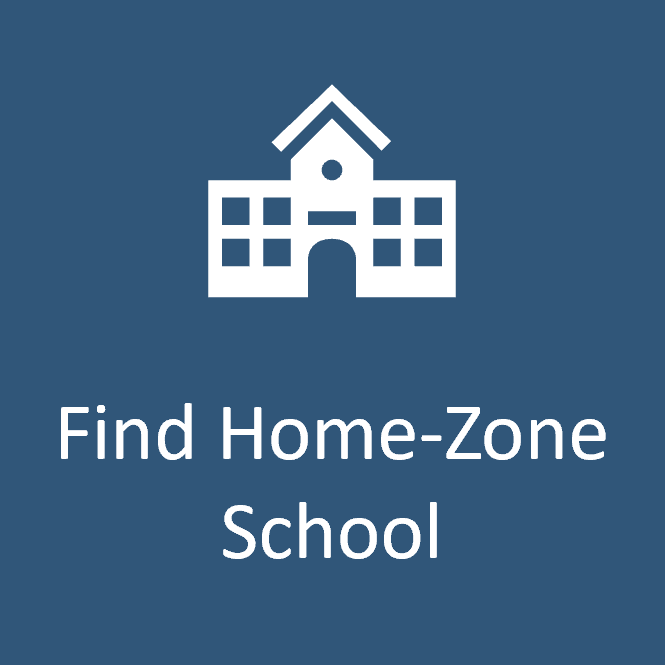 Click one of the buttons below to start the process.